What's happening with pharmacogenomics testing in Canada?
Learn about the progress of current projects.
Webinar details
Thursday Feb 21, 2019
12:00 PM – 1:00 PM EST
The world of pharmacogenomics is changing fast. Join our panelists as they discuss the progress being made through Canadian pilot projects.
Scientific / clinical updates: Status of acceptance by physicians and pharmacists, and applicability for primary and specialist care physicians
Pharmacogenomics initiatives: Update on insurer pilot testing and government studies, all looking to measure the results on health outcomes
Legislation: Discussion on Canada's new Genetic Non-Discrimination Act and what it means for private payers
This interactive session will also cover the impact these advances may potentially have on group health insurance plans, from an economic, health outcomes and coverage standpoint.

Dr. Michel Hébert
Medical Director, TELUS Health | Directeur médical, TELUS Santé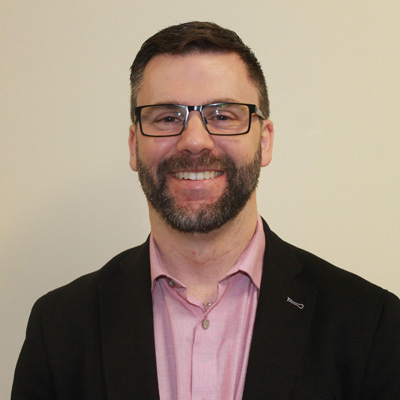 Patrick Charbonneau
Product Director, TELUS Health | Directeur, Gestion de produits, TELUS Santé