Change the way you and your patients connect.
Special PharmaConnect™ offer until December 15 – save 50%1.

If you've ever experienced lineups at your pharmacy counter and a phone ringing off the hook, then it's time to offer your patients PharmaConnect. With PharmaConnect, your patients will now have the freedom to manage their medication refills at their convenience – giving you the freedom to better manage your workday.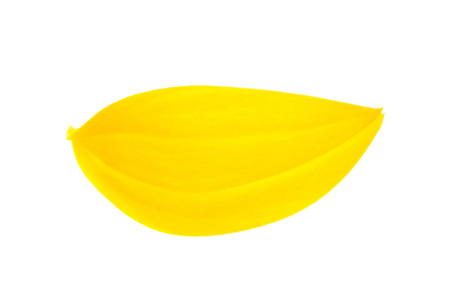 Efficient for you and your team.
PharmaConnect integrates with the Kroll™ pharmacy management system and is designed to help reduce manual entry errors. Prescription refill requests arrive directly into Kroll and can be prepared in advance for pickup.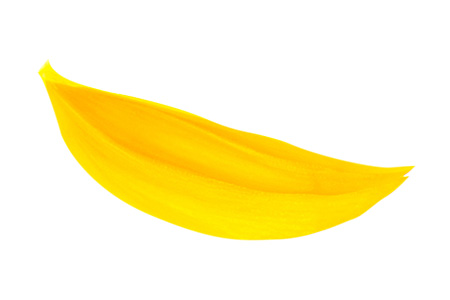 Convenient for your patients.
This easy-to-use online and mobile service lets them view their medication history, order refills and access pharmacy information at home, in the office or on the go.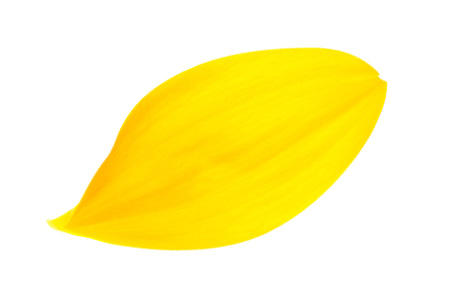 Practical for families and caregivers.
PharmaConnect allows accounts to be linked, making it easier and simpler for caregivers to manage their dependents' or pets' prescriptions.

Special offer until December 15.
Sign up for PharmaConnect by December 15, 2019 to get 50% off your subscription and up to 67% off your monthly fee1.
Talk to one of our representatives at 1 800-263-5876 option 2.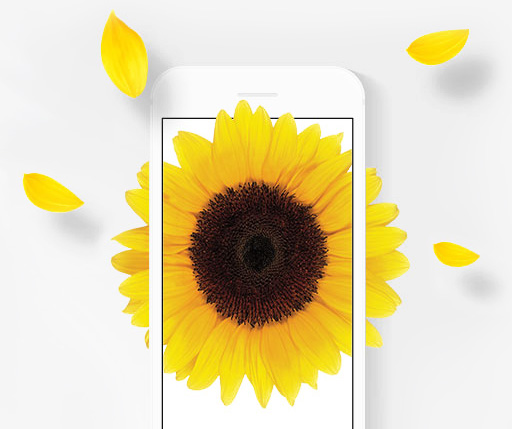 Want to learn more?
Get more details by downloading our PharmaConnect datasheet.
Get a free promo kit.
Sign up for PharmaConnect before December 15 and get a free kit to promote the solution to your patients.
Watch the overview video.
See how PharmaConnect can benefit your patients and your pharmacy.
Talk to one of our representatives at 1 800-263-5876 option 2.
---
1. Regular subscription rate is $500 (includes license for TELUS Health branded PharmaConnect, implementation, basic training & promo kit). Monthly service fees range from $49/mo for a 3-year term, $59/mo for a 2-year term or $69/mo for a 1-year term (compared to 150$/mo). Special offer ends December 15, 2019.

2. PharmaConnect is a trademark of TELUS Health.