How to optimize clinic efficiency, appointment management and the patient experience.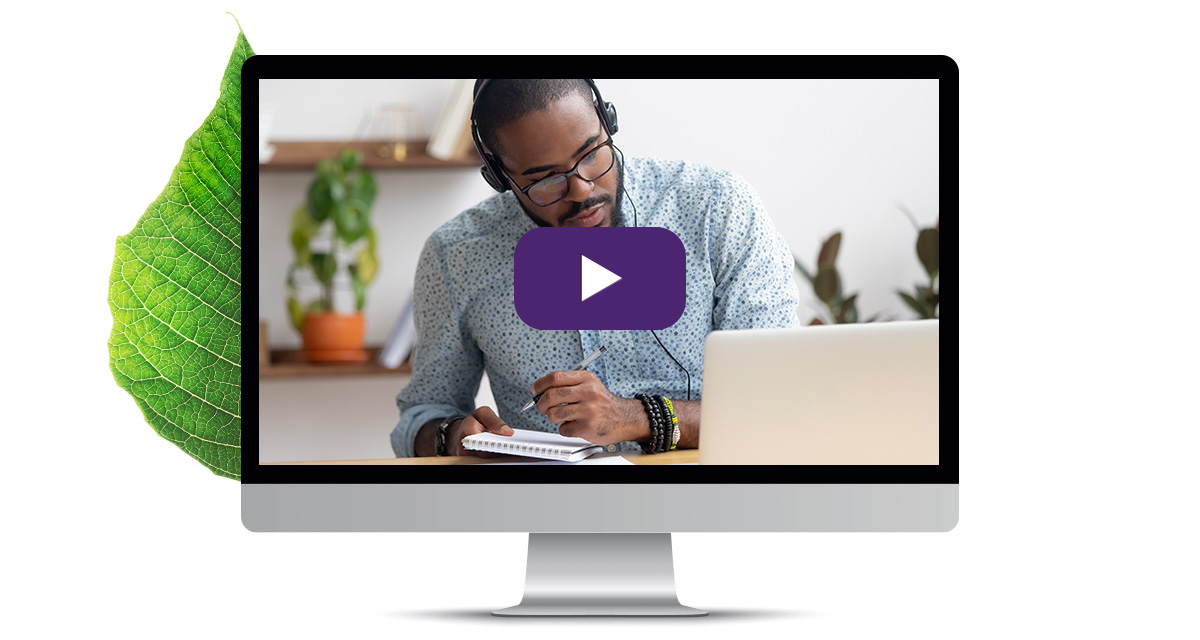 Click to watch the webinar recording


"Initially, most doctors made only 30% of their time slots available online, fearing that this new channel would cause problems for seniors. We quickly discovered that these fears were unfounded, and now, 100% of time slots are available online."

- Julie D., Director at Saint-Louis Medical Clinic


Get more from your EMR with PetalMD.
PetalMD offers cloud-based technology solutions to simplify the lives of healthcare professionals. PetalBooking's online appointment booking tool integrates with your clinic's website to offer patients a more accessible way to book, change or cancel an appointment. Forms and interactive questionnaires can also be prepared to guide patients to the right appointment.
Integrated with TELUS Health EMR solutions, PetalBooking can automate reminders for all appointments by email, phone or text message. Clinics can customize the text or the time of the reminder, by provider or by type of appointment.