Simplify appointment management.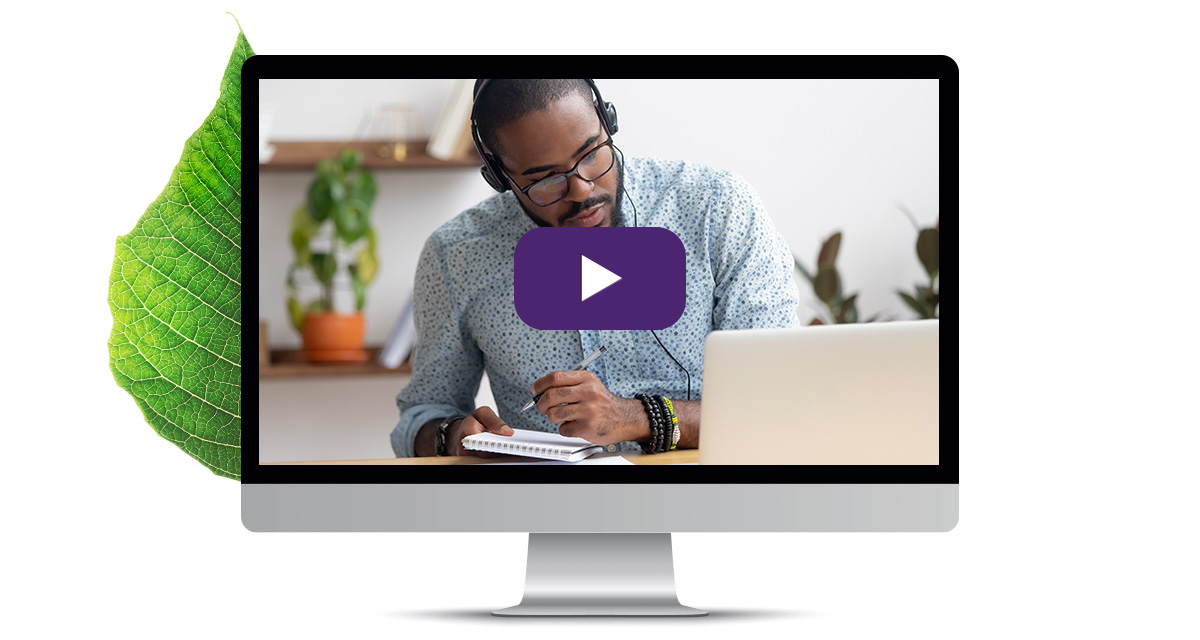 Click to watch the webinar recording


"We share Chronometriq's vision of using information technology to improve the efficiency of the healthcare system. Their kiosk, combined with the benefits of electronic health records, enables us to better support medical and administrative staff in their work, and, optimizes the patient experience from beginning to end."

- Dr. Michel Hébert, Medical Chief at TELUS Health


Get more from your EMR with Chronometriq.
Chronometriq's low-cost automated reminders allow clinics to reach patients by email, text or voicemail to remind them of their appointment, resulting in lower no-show rates, increased administrative efficiency and maximized revenues for providers.

With the Online Appointment Booking from Chronometriq, patients can easily book appointments with their healthcare professionals, increasing patient satisfaction and significantly decreasing costs and administrative tasks for the clinic.