Better patient engagement. Better care.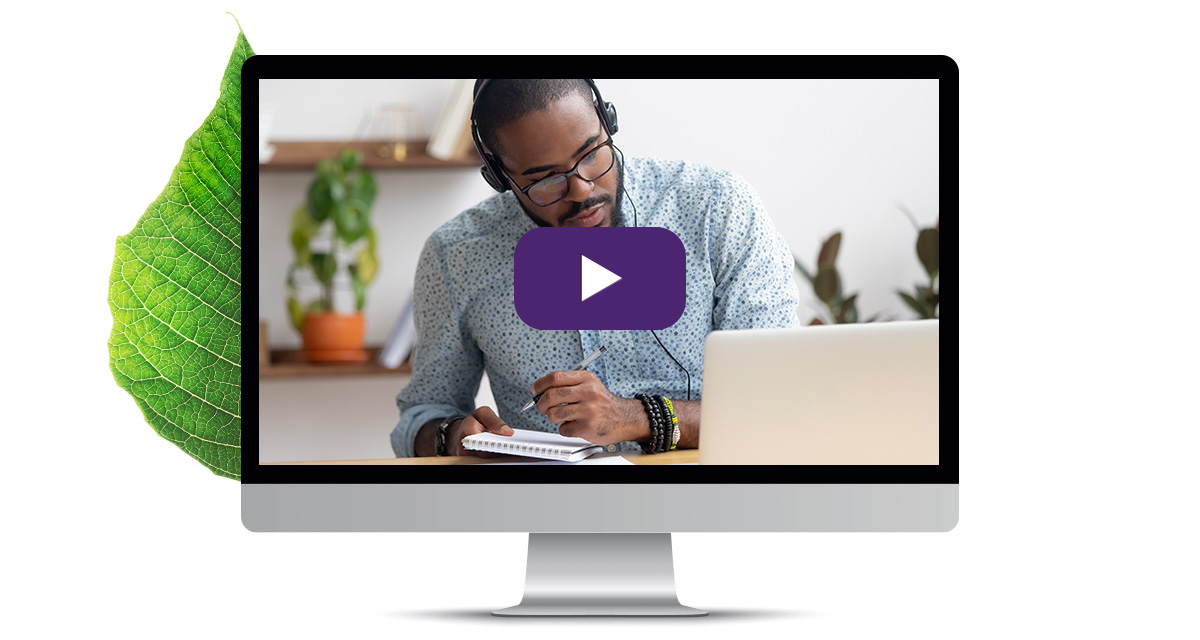 Click to watch the webinar recording


"Ours is a very complex process. The Cliniconex team showed a great deal of flexibility and versatility dealing with all the things we wanted to do. They worked with us side-by-side prior to going live, and still do as our needs evolve."

- Nathalie Laforest, Senior Manager, Medical Records & Registration Services, UOHS


Get more from your EMR with Cliniconex.
Cliniconex offers highly customizable appointment reminders providing you the flexibility needed to fit into your current workflow, so you can focus on more pressing clinic tasks. Once the system is configured, it runs seamlessly in the background.