A comprehensive portal for all your patient engagement needs.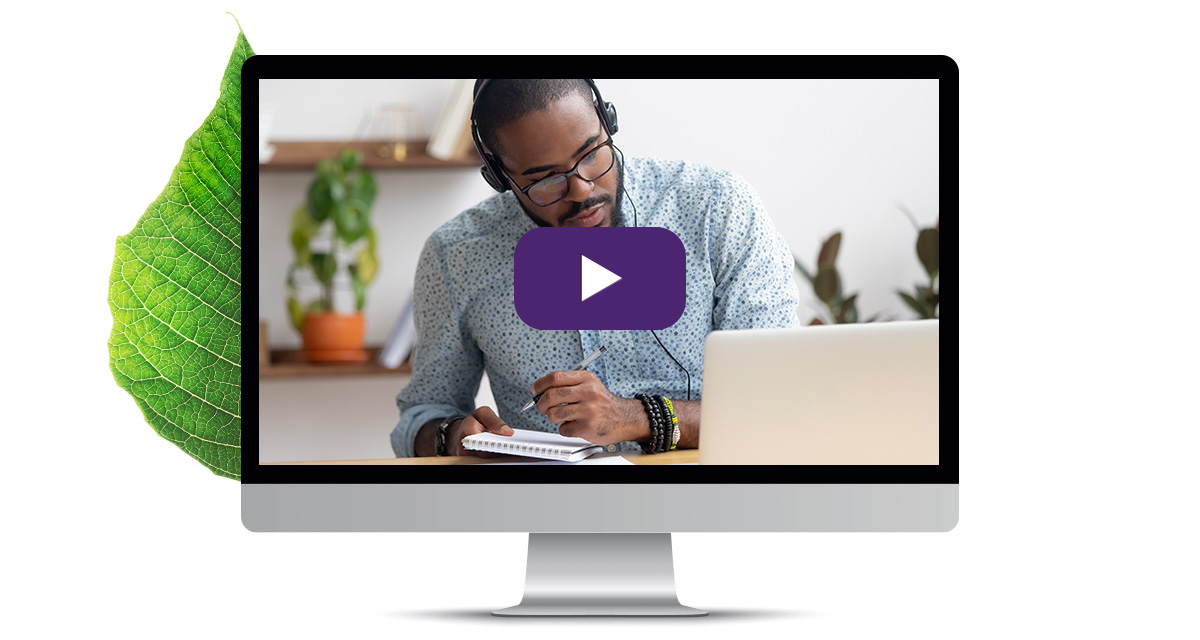 Click to watch the webinar recording


"I have been waiting on a workable solution for patient messaging and online booking for years, and Health Myself has been the perfect solution to both! The fact that it integrates seamlessly with TELUS PS Suite is a dream come true. Our staff and patients both rave about the ease of use with the system, and I personally would strongly recommend it to any of my colleagues."

- Dr. Mario Elia, London Lambeth FHO


Get more from your EMR with Health Myself.
The Health Myself Patient Portal provides a secure and convenient way for patients and providers to interact online. Focused on core clinical communications, the Health Myself platform integrates secure messaging, online appointment booking and patient cohort broadcasting into a single highly customizable web-based portal that enables clinics to drastically improve their operational capacity and increase patient satisfaction.